Our Services
From Fixed VSATs for personal and business connectivity to large Teleport Antennas, Maritime Stabilized Systems, Mobile or Fly Away Manual, and Auto Acquire Antennas–we provide it all, utilizing tested and proven communications equipment that delivers performance and reliability.
Maritime VSAT Sales, Installation, and Maintenance
Offering the complete line of Intellian™ Maritime Products at competitive pricing. Trained, experienced, and certified technicians for professional installation of your Marine Communications Systems on any size sea vessel for:
Intellian™
SpaceTrack
SeaTel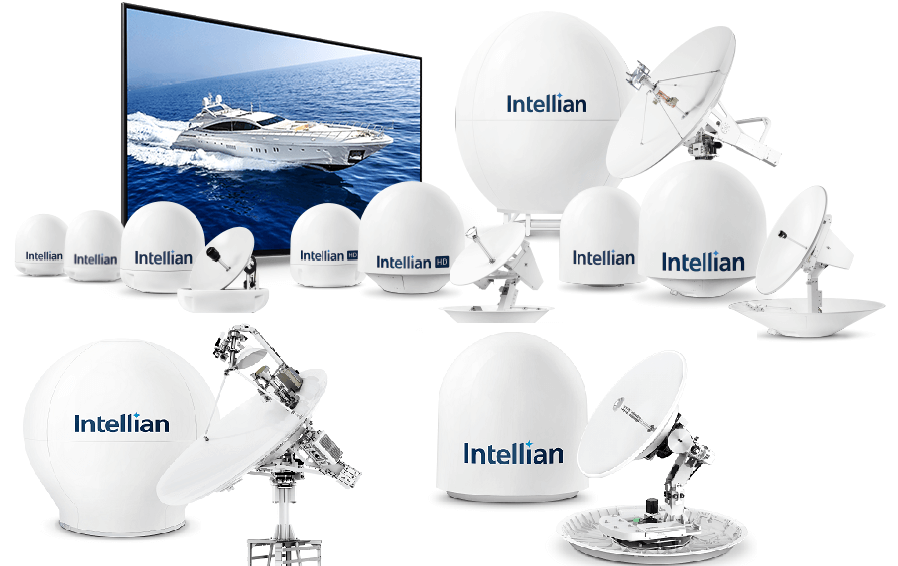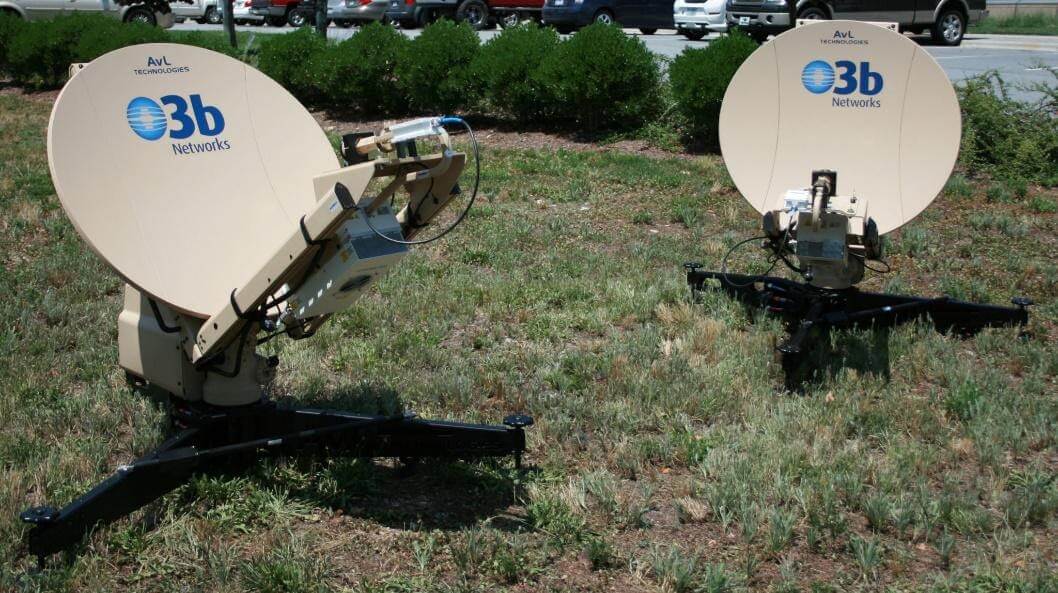 Business Continuity and Redundancy
Fixed VSATs that keep your business connected 99.95% of the time when terrestrial services can't. True redundancy when you need it most to support your business operations including POS Machines and ATMs. SCPC and private networks for government MOFA, law enforcement, military, medicine, and education.
O3b Classic and mPower™ delivering fiber-like low latency performance from 500Mbps to 10s of Gigabits
iDirect / Newtec Modems, BUCs, LNBs
Comtech / UHP
C-Comsat iNetVu® Flyaway VSATs.
Ground Control ToughSat
Global Skyware Antennas and Mounts
GD Satcom Antennas and Mounts
Remote Connectivity and Support
Connectivity no matter how remote the location. Providing Basic Shared or Dedicated Bandwidth. Supporting value-added services such as VOIP, Video Conferencing, and File Sharing for:
Remote Rural Schools
Farming and Livestock
Construction Projects
Training Camps
Mobile Banking
Health Clinics
Police and Military operations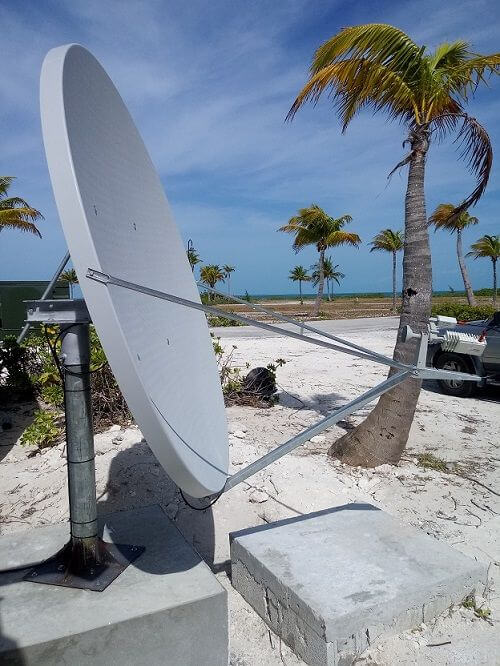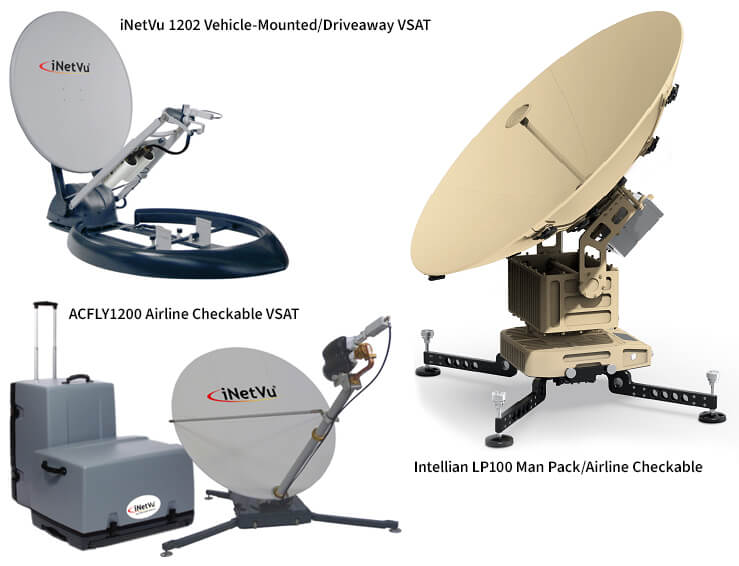 Disaster Relief and Emergency Response
Auto-Acquire, Airline Checkable, and Man-Pack VSATs for rapid response to emergencies. Vehicle-mounted driveaway satellite systems for connectivity on wheels. Everything needed to support Emergency Field operations:
Private Networks that can go dark to the World Wide Web
Bandwidth On-Demand for unshared Internet access at a moment's notice
Long-Range Portable Wi-Fi Networks
Satellite Phones / Satellite Radios and GPS Trackers
Ruggedized, military-grade laptops, tablets, and smartphones
Portable Green Energy power sources and chargers
Satmaster Engineering and Service Partners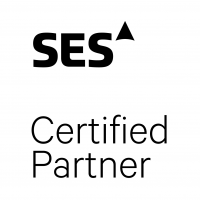 Authorized Dealers for the complete line of Intellian™ Maritime Products and C-Com™ iNetVu® Flyaway VSATs.